Thank you for taking the time to visit this page…
And find out just how our team of professionals and dental alliances can assist you in learning more about how to integrate CT technology and other important data in to your practice and your community.
The offers on this page are services we provide or companies we work with in our own practice. We believe the dental team has a vital role in presenting value to your patients. These processes support our philosophy that systems and measurable accountability create great practices and great team members.
We hope you will acquire new information and find value in these great opportunities. We don't do everything in dentistry for the practice or team, we know the best of those who do most anything for the practice and team. Remember, we are real people, really in dentistry! See you on the road…
– JoAn & Chuck Majors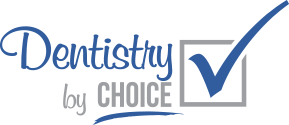 Register 4 Or more for June, 2016
All Team Top Gun Training by March 1st and receive a $200 voucher for each team member.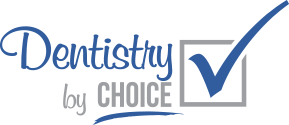 All TEAM TRAINING (Trial Package)
$500 Voucher for "SAVVY LINGO" 6 Month Coaching
-New Patient Telephone Handshake
(Beginner & Intermediate Only- Advanced taught only in courses)
-Transfer of Power – The Handoff – Doctor – Hygene – Admin.
-Incredible Case Acceptance Lingo
-And many more / THIS OFFER IS LIMITED TO 5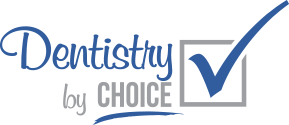 TEAM TRAINING VIDEO COURSES
Sign up to receive a DBC Choice Report and 2 complimentary short team training modules all designed to assist you with "Savvy Lingo" to support CT technology.